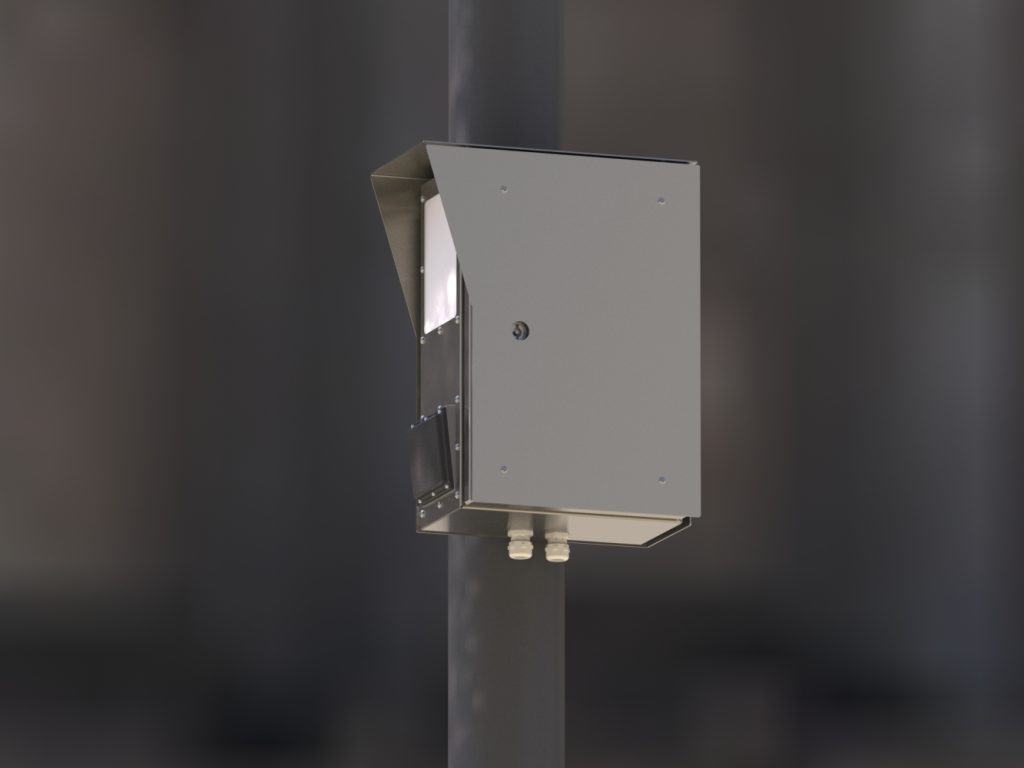 RedSpeed 2.0 – Proven for today, future proof for tomorrow
A camera for the future available today. Speed camera, Red Light Camera, Average Speed Camera all in the same box, you the client decide how to implement it.
It's even more than that. We have worked hard to engineer obsolescence out and build in computer technology all designed to tackle any future requirement. Maybe you want mobile phone use detection, high occupancy vehicles, or railway crossings, RedSpeed 2.0 is capable of all of these and more.
The system already has NMi Certification in Holland, a very reputable testing house recognised across the globe. UK Home Office Type Approval to follow shortly.
Camera and lens combinations can be selected to match your site location with Mega pixel clarity. Details of vehicle and Vehicle Registration Mark can all be seen and enhanced by zooming in for more detail, and the use of the latest IR technology requires no flash during times of darkness.
Our systems' unique features do not end there, we have a secondary check system which requires no road markings, and we also have the ability to supply a video of the captured offence