Global leaders in the field of camera enforcement, Redspeed International is pioneering the next generation of advanced road safety solutions through applied camera technology.
Our products and people are here to help countries, cities, communities and organisations achieve better road safety outcomes through smarter engineering, enforcement and education.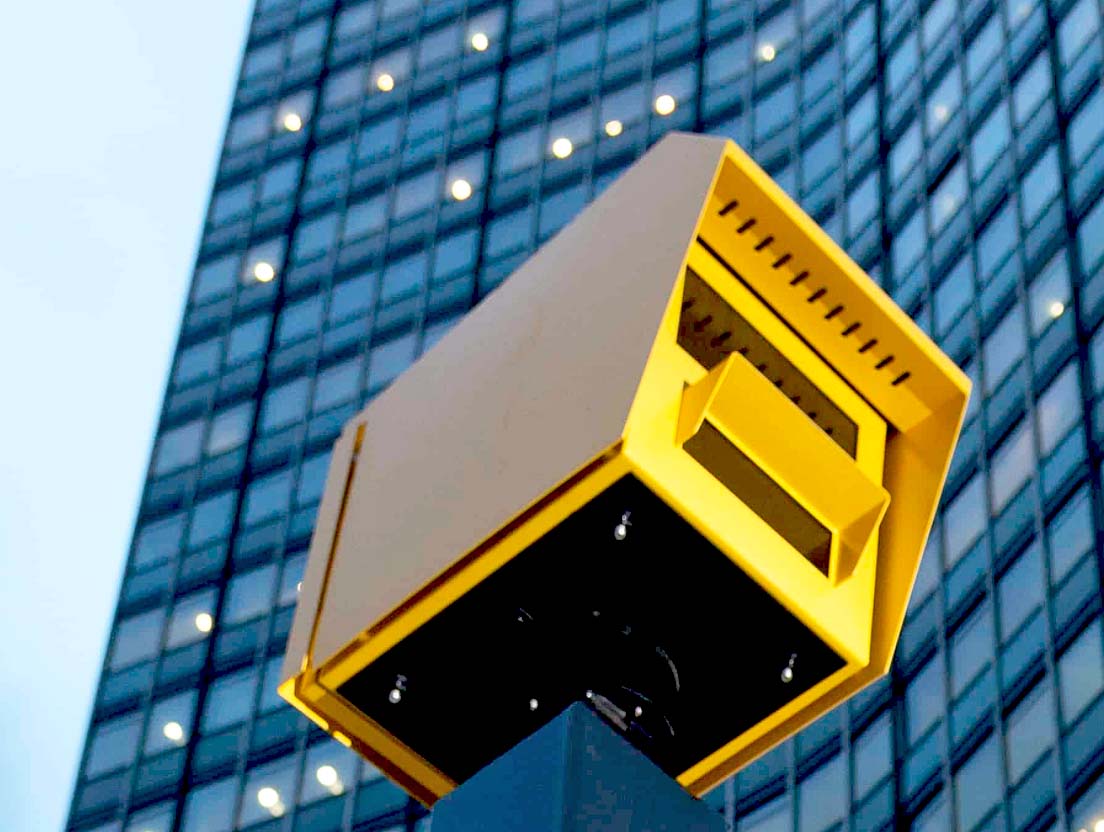 Smarter cameras, better outcomes.
Our Redspeed Sentio camera technology is tested, tried and proven around the world. It's also future-proofed to anticipate and engage with whatever tomorrow brings.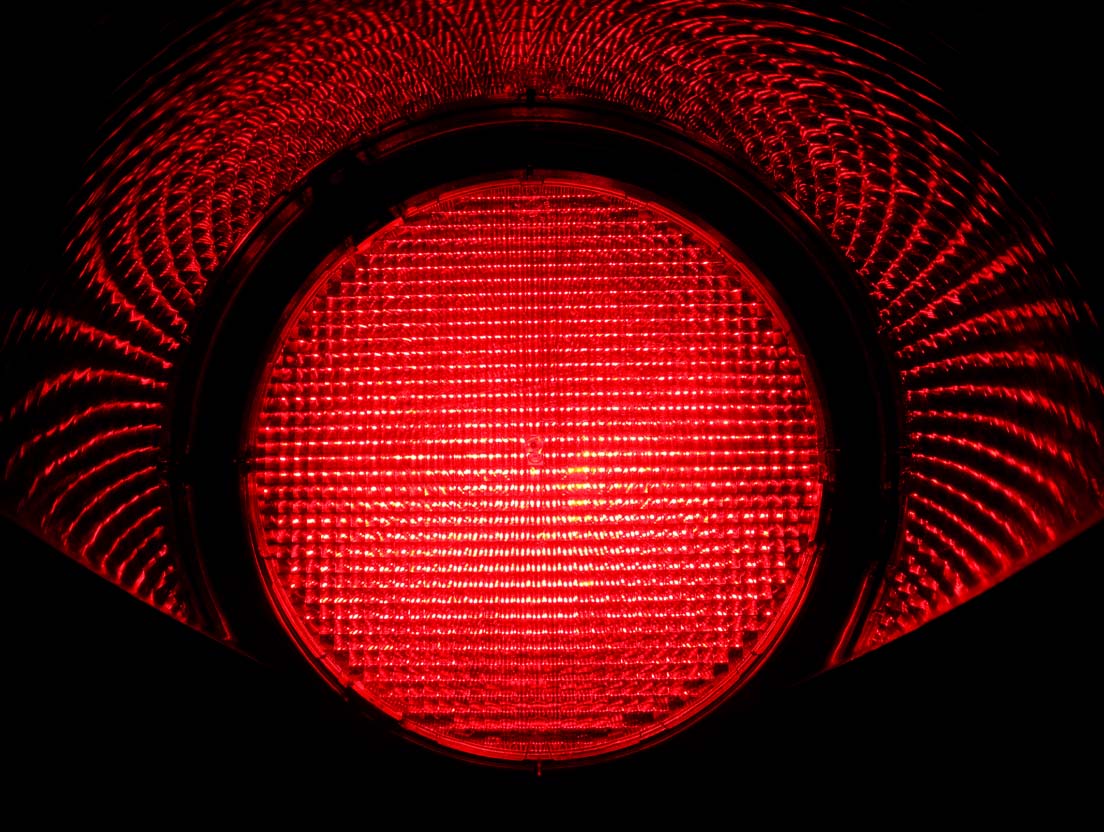 One box, many applications.
Redspeed Sentio's advanced digital technology means we can address many different enforcement challenges – speed, red light, average speed, mobile phone use, high occupancy vehicles, railway crossings, seatbelt and all manner of traffic infringements – from one box, and we can adapt to meet new challenges as and when they arise.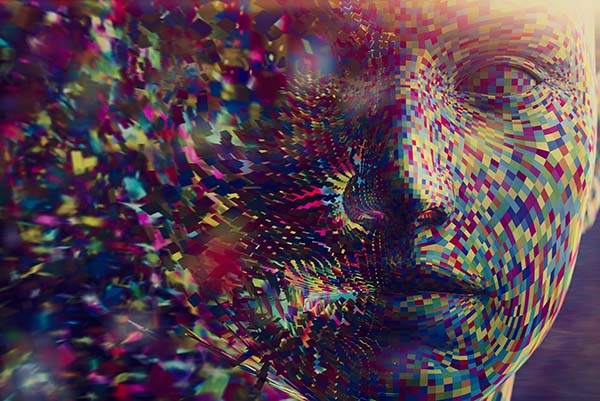 Future-proof technology.
Redspeed Sentio builds on the efficacy and success of our proven and approved Speedcurb, Redspeed, Redfusion and Redguard camera technologies, combines them in one unit and adds scalability for extra enforcement functionality whenever needed – now and tomorrow.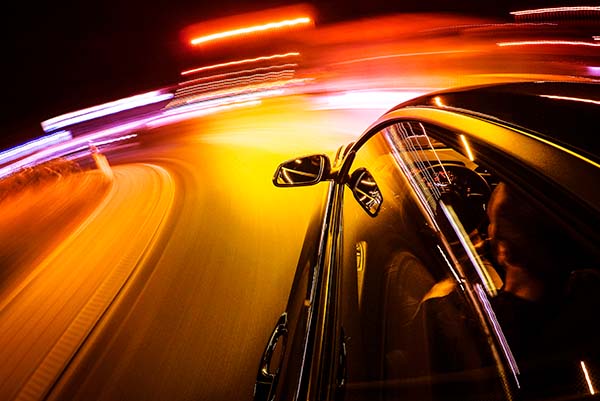 Focus on quality.
We can fine tune our applied camera technology solutions to deliver optimum image quality from any location, day and night, with multi-megapixel clarity, enhanced ANPR, Vehicle Registration Mark identification and video replay.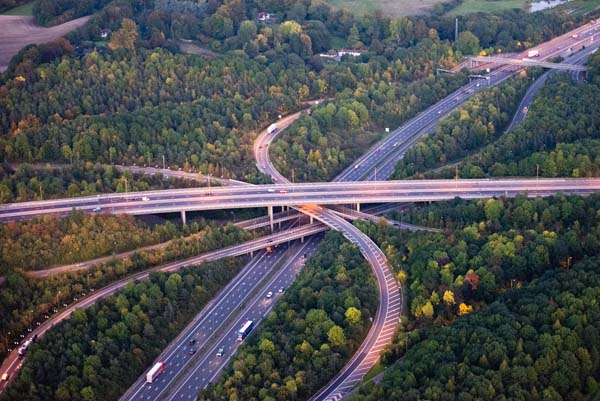 World-class support, worldwide.

We are successful around the world because we never lose sight of the things that bring us success: our breakthrough technology and our commitment to offering comprehensive, timely, reliable and effective customer service – on both RedSpeed Sentio products and earlier iterations.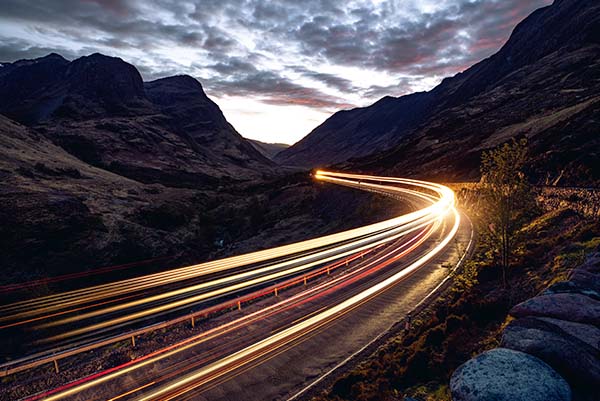 News.
Working locally in multiple regions with cutting edge international technology companies and world leading educational research establishments on future developments our collaborations have seen a step change in solution advancements. Internationally recognised NMi approval already established and other approvals in progress.